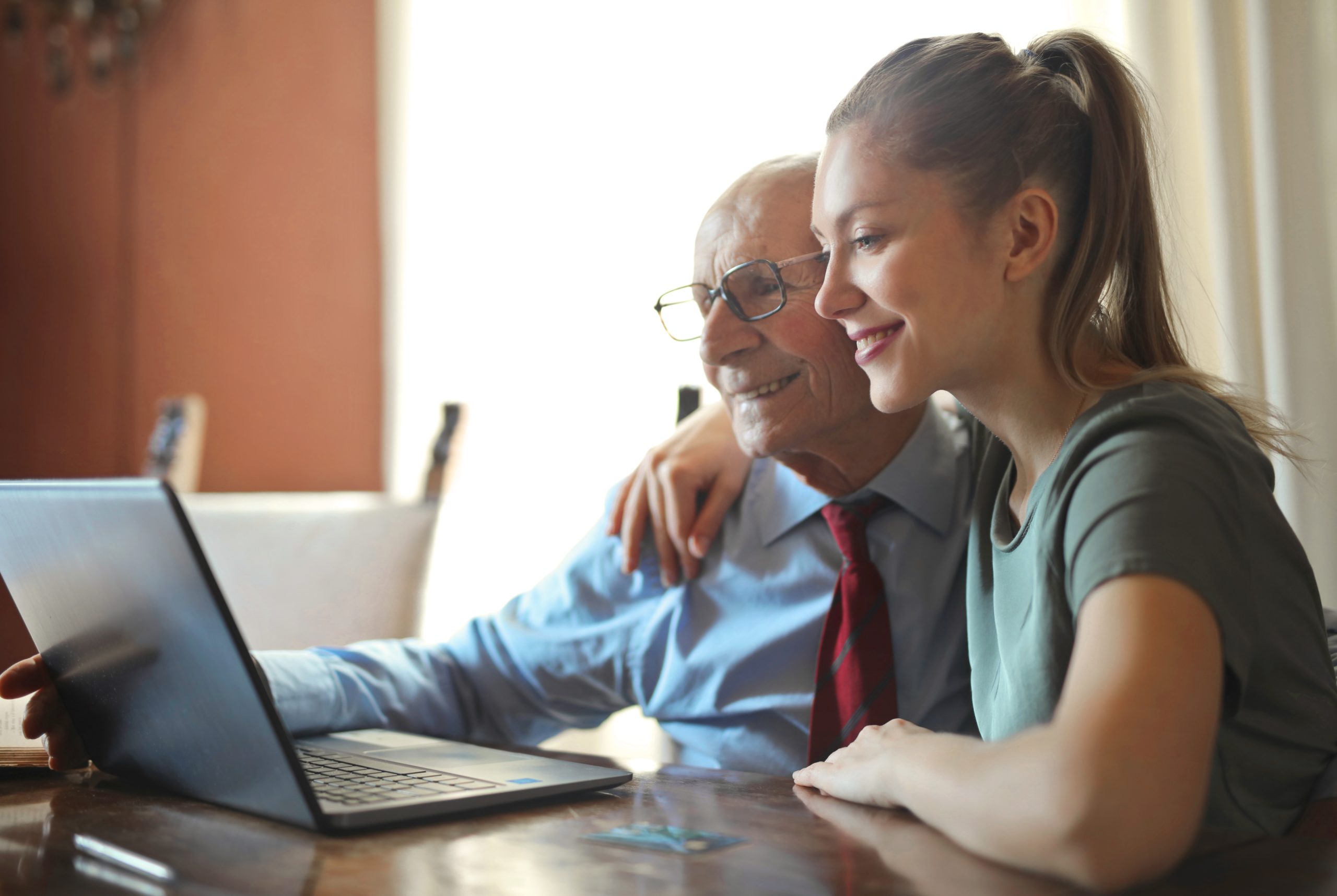 When it comes to making sure your website is accessible to everyone, it's important to be proactive about addressing accommodation requests. Website accommodation requests are simply requests from users for changes or additions to be made to the website in order to improve their accessibility experience.
There are a few different ways you can go about handling website accommodation requests, but the most important thing is to be responsive and open to making changes that will improve the accessibility of your site. Here are a few best practices for addressing website accommodation requests:
First and foremost, always respond to accommodation requests in a timely manner. Don't leave users waiting; let them know that you're taking their request seriously and working on a solution.

Try to accommodate as many requests as possible. Not every request will be feasible, but do your best to make changes that will benefit the largest number of users.

When possible, provide alternatives to the requested change. If you can't make the exact change that was requested, see if there's another way to address the issue.

Keep communication lines open. Check in with users after making changes to see how they're working out, and be open to further suggestions.
It is important to be proactive with offering accommodation requests for your website. Tools like AllAccessible allow users to quickly and easily request accommodations, and allow website administrators to receive, track, and manage accommodation requests.
By following these best practices, you can ensure that your website is more accessible for everyone.